Supporting youth mental health
06/09/2017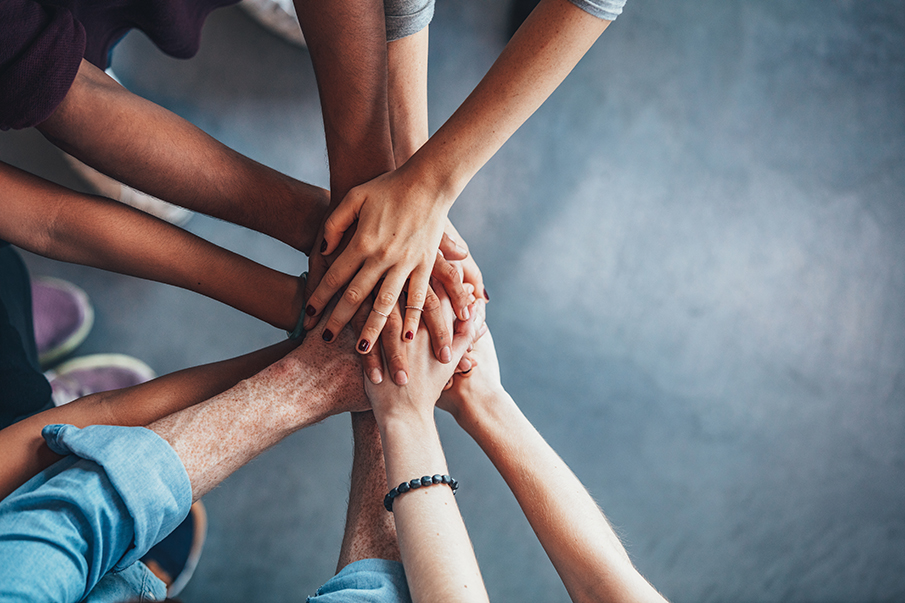 In 2017, Downer teamed up with the National Youth Mental Health Foundation to bring young people into the business for work experience.
The Foundation's program, called headspace, aims to promote, support and improve the wellbeing of young people in areas of mental health, physical health, work and study support.
Downer's goal with headspace is to provide young adults with work experience and teach important skills in areas such as computer processing, team work, problem-solving and critical thinking.
Downer achieves this by giving jobs to young people from the program, bringing them into the Downer community and providing training and guidance. Joseph Sfeir, from the Technology and Communication Services team, has been working at Downer for over a year and is enjoying the Downer culture and learning important skills he will take with him throughout his career. "I love what I do at Downer. I'm a Land Access Representative for the telecommunications business and I work on the nbn contracts."

An important objective of the Downer headspace program is to provide support to the individuals to ensure they are maximising their learning and enjoying their work. "My group leader Mitchell has been really supportive, we have a great team. They answer any questions that I have and always help me with my work if I need it".

Not only does Downer assist in teaching important business skills, we also promote career progression and provide the necessary tools to be able to move into management roles. "In five years I'd like to be a permanent employee at Downer and get a post graduate degree in finance. The management team are really supportive of my career goals. I love being here and I'm excited for what I can achieve in the years to come."