Revitalisation of Newcastle
06/09/2017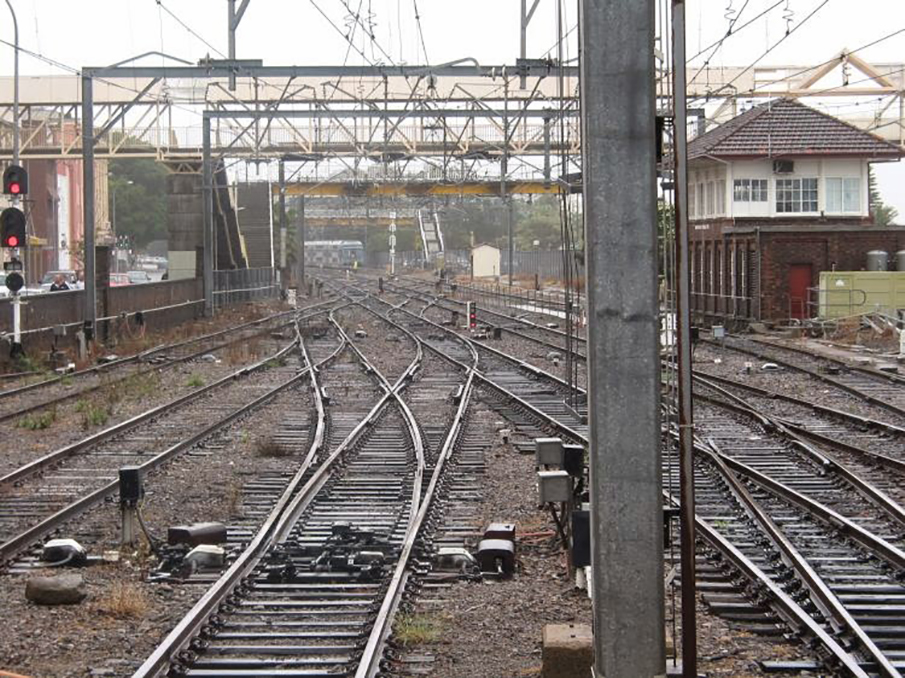 Downer, on behalf of Transport for NSW, has revitalised Newcastle's old heavy rail corridor to make way for the light rail.
This project involved the removal of 8.8 kilometres of rail, 7,300 sleepers, four kilometres of overhead wiring and 18,000 tonnes of ballast.
The Newcastle Light Rail is a critical milestone to the development of the city, providing a frequent and reliable travel option throughout the city centre and opening up urban renewal opportunities.
An important element of this project has been Downer's ability to facilitate the reuse (or recycling) of the redundant rail infrastructure and building materials. The key highlights are as follows:
400 tonnes of concrete and 120 tonnes of steel was removed from the corridor;
100% of the copper was recycled at local facilities in Newcastle;
Specialist signalling equipment and over 7,500 tonnes of ballast will be reused elsewhere across the NSW rail network.
Material from redundant overhead pedestrian footbridges removed as part of the project was recycled locally.
The Newcaslte light rail post-revitalisation: