Egyptian Black Sands contract
31/05/2018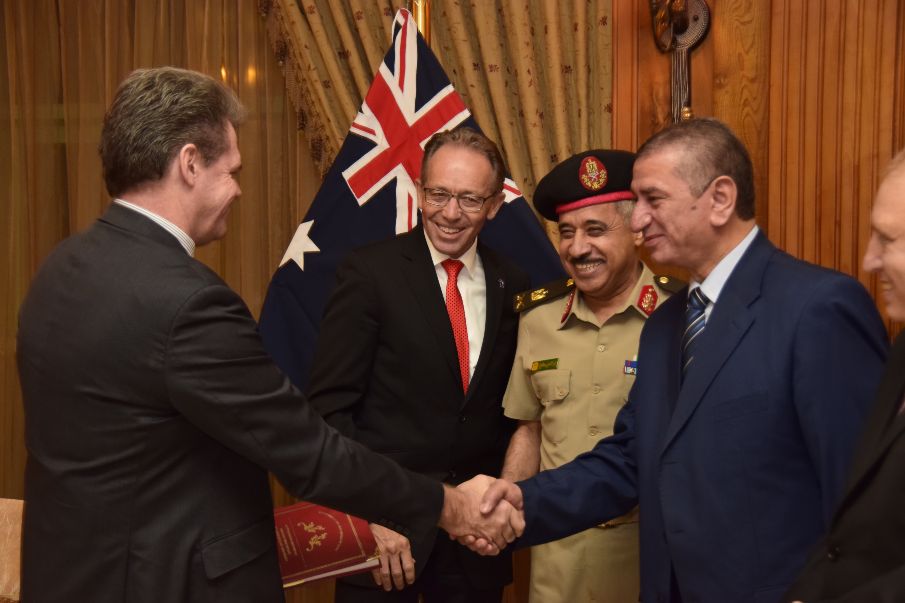 Downer's Mineral Technologies business has signed a contract with the Egyptian Black Sands Company to provide a comprehensive suite of equipment, engineering design and support services for the development of the first mineral sands operation in Egypt.
History
In 2006 the Nuclear Materials Authority of Egypt engaged Mineral Technologies to develop a Comprehensive Feasibility Study for their El Burullus Black Sands project on Egypt's Mediterranean coast. Services provided included:
resource modelling;
metallurgical testing;
flowsheet development;
preliminary plant design;
financial modelling;
environmental impact assessments; and
marketing studies.
Following completion of the work the project remained undeveloped for many years until the Egyptian Government identified the project to be of national significance. The Egyptian Black Sands Company was subsequently formed with shareholding by the federal government (military shareholding, nuclear material authority department and the provincial government).
Project Outline
EBSC require a floating mineral sands concentrator plant and a land-based Mineral Separation Plant (MSP) to produce ilmenite, rutile, zircon and garnet products from black sands in the Burullus region.
Location
Located approximately 170km north of Cairo, the mine site is on the Mediterranean coast next to Lake Burullus.

Mineral Technologies' scope of work includes:
plant flow sheet;
detailed structural design of the floating concentrator plant and land-based MSP;
specification and purchase of processing equipment (both MT equipment and third party vendors);
electrical controls and instrumentation;
power reticulation for the processing plants;
equipment installation oversight;
plant commissioning assistance ; and
operator training.
All works, other than those identified as onsite, will be executed or arranged from MT's office in Carrara, Queensland, Australia.
The contract duration will be approximately 24 months.