Downer secures key road network contracts
13/08/2018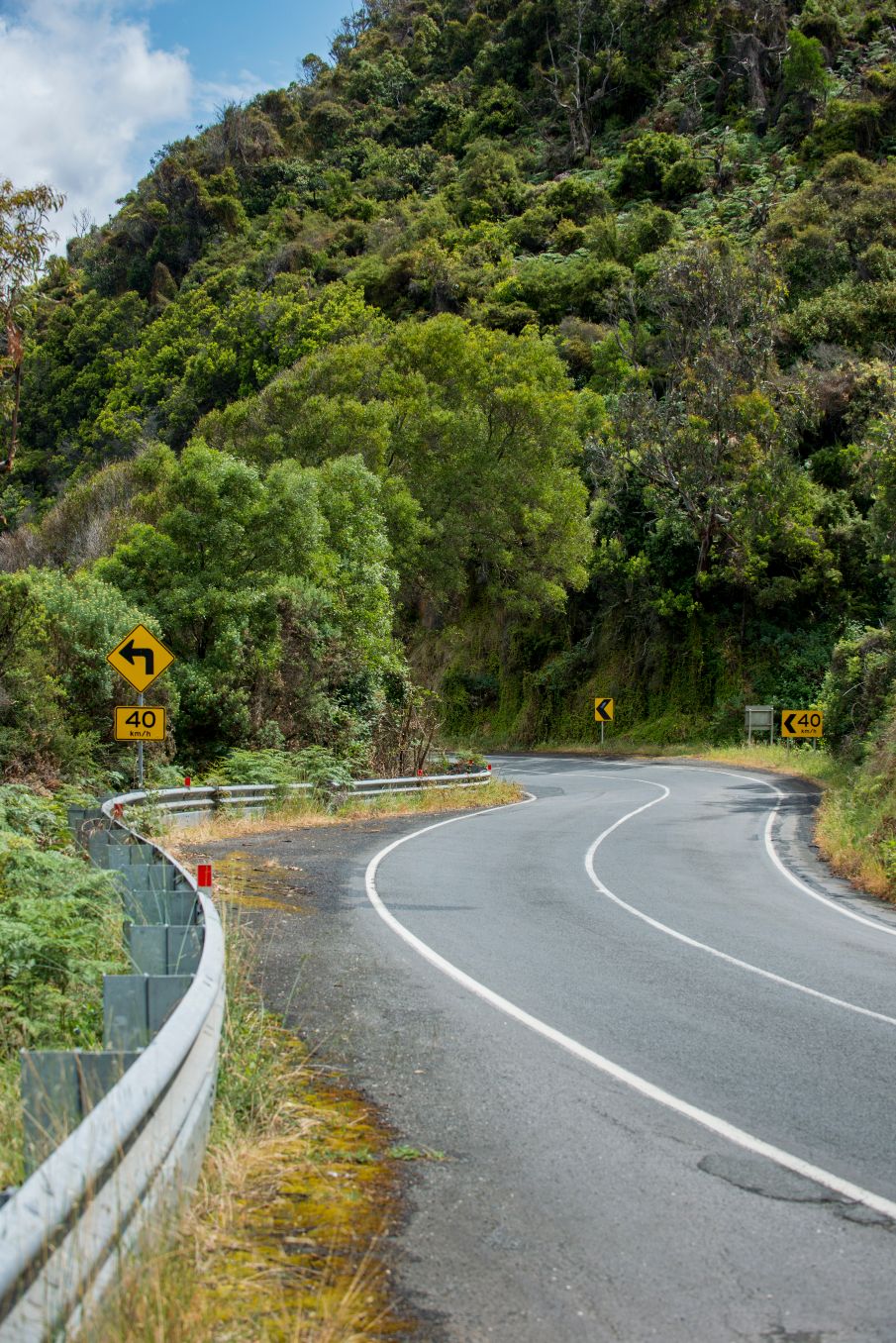 Downer has commenced work on its new road network management contract in North West Tasmania.
Downer was recently awarded the State Road Network Maintenance Services contract by the Department of State Growth Tasmania. The four-year contract covers the North West Region of Tasmania and is valued at approximately $130 million.

The North West Tasmania road network has 2,450 kilometres under management including sealed and unsealed roads and bridges. As steward of the network, Downer will deliver all network management and maintenance services. The contract includes the planning and delivery of maintenance and improvement works, roadside clearing and emergency response management.

This contract builds on Downer's rich history in Tasmania. Downer also holds the Five Key Bridge Structures – Operational and Maintenance Contract in the southern part of Tasmania.

Downer was also recently awarded VicRoads Western Region road network management contract in Victoria. The three-year contract involves the provision of maintenance services of road, roadside and structural assets in Western Metropolitan Melbourne. This new contract replaces VicRoads previous Western Region contract which Downer held for eight.