Delivering Perth Link Roads upgrade
30/01/2019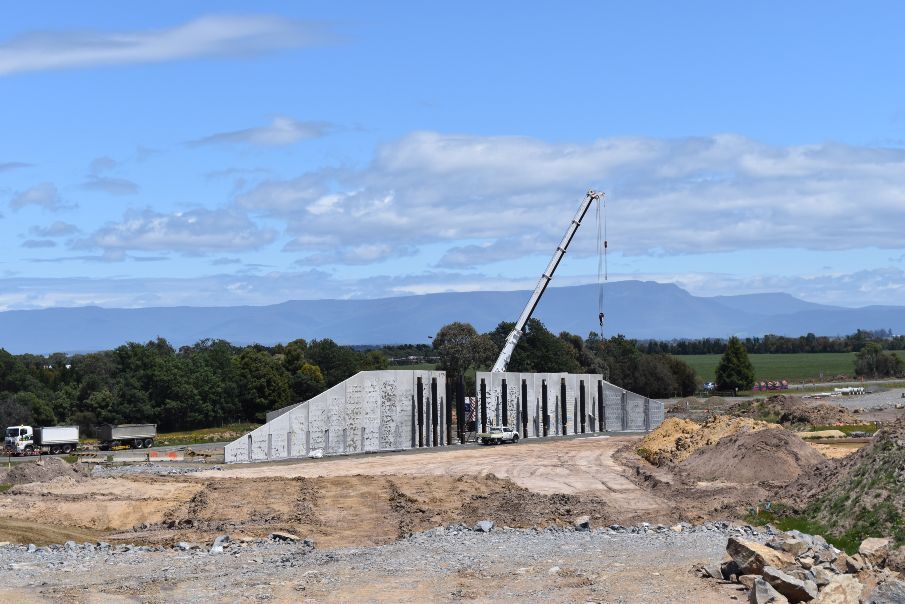 Downer, as part of the VEC Shaw Joint Venture, is delivering the largest current road project in Tasmania – the $92.3 million Perth Link Roads upgrade.
Deputy Prime Minister, Michael McCormack, paid a visit to the job site this month and he was impressed by the progress.
"Plenty of work happening on the Perth Link Roads project down in #Tassie," he tweeted after the visit.
"It'll increase safety, provide certainty for the civil construction sector and create jobs for Tasmanians with numerous flow-on benefits for local businesses."
The project is a joint venture with VEC Civil Engineering (a Downer-owned company specialising in civil and bridge structures) and Shaw Contracting. It is part of a 10-year, $500 million government investment in Tasmania's Midland Highway. It will improve safety and efficiency by removing heavy vehicles from the centre of Perth as they travel to and from the northern and north-western ports.
The upgrades will provide link roads around the western side of Perth and include a new four-lane highway designed to a minimum AusRAP Star rating of 3. It will also include a total of six single span structures and two large stock and farm access underpasses that have been precast by VEC specifically for this project, three roundabouts, a system interchange, full highway access, a cycling path and grade separation at the existing rail line.